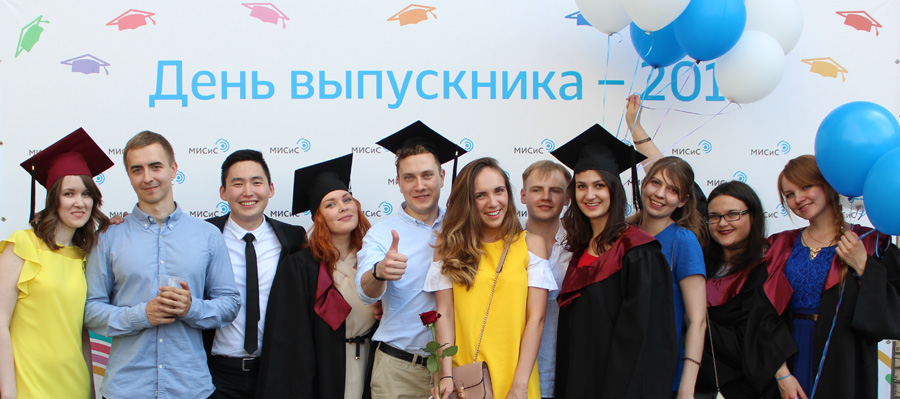 In 2008, Borlas Group and NUST MISiS Institute of Business Information Systems signed a partnership agreement on the network master's program. Alexey Ananin, President of Borlas Group, is one of the founders of the master's program and the thought leader in the implementation of training programs for young talents in IT.
Over the life of master's program, more than 100 people have been trained in various fields offered by the Company's industrial chair. Today, masters graduates work in Borlas Group and are involved in the implementation of key IT projects at large industrial companies.
As part of the master's program, Borlas Group offers students training in one of the most sought-after specializations in the IT market, Implementation of Complex Information Systems Powered by Integration IT Solutions.
The two-year program includes obtaining comprehensive knowledge in the development and implementation of business applications, building the architecture of corporate information systems using the capabilities of software platforms and standard software products.
In this ongoing activity, students are offered an opportunity to practice at Borlas and prepare a master's thesis under the guidance of skilled professionals with long-standing experience and unique expertise in IT. Training provides for graduate students to work as interns-consultants in our company. Upon finishing master's, they choose out company to work for.
Together with colleagues from NUST MISiS Institute of Business Information Systems, we hold open doors days every year for students to continue their studies in our master's program. At these meetings, we talk about the training program, specializations, prospects for professional and career growth, work opportunities in Borlas Group.
Institute of Business Information Systems is a structural subdivision of NUST MISiS, a recognized leader in the training of the elite practitioners in information systems and technologies in master's program.
Over 12 years, the Institute has graduated more than 350 students with masters in IT, who are in demand in different sectors and work in close cooperation with corporate companies and vendors in IT industry.